Uzbek President Shavkat Mirziyoyev recently engaged in an open dialogue with entrepreneurs, unveiling new measures to support medium-sized businesses. The president acknowledged the challenges faced by Uzbek business people, including logistical disruptions, supply chain issues, currency devaluation in partner countries, and global inflationary pressures.
In his address, President Mirziyoyev expressed confidence in the resilience and resourcefulness of the Uzbek people, emphasizing the importance of learning from past shortcomings and moving forward together to overcome obstacles.
Recognizing the vital role of medium-sized businesses in the country's economy, he acknowledged that current conditions for their growth and development are insufficient, and thus, innovative approaches will be introduced to support entrepreneurs seeking to transition from small to medium-sized enterprises.
Upcoming changes
Important changes will be made to the operation of existing business support funds. The Entrepreneurship Fund will provide financial assistance to service-oriented, environmental, and energy-efficiency projects, while the Industrial Development Fund will focus on industrial initiatives.
Qualified foreign managers will be invited to contribute their expertise to enhance the management of these funds. Additionally, the funds will be empowered to attract independent investments alongside budgetary allocations, injecting an additional $1 billion into financing medium-sized businesses within the next year.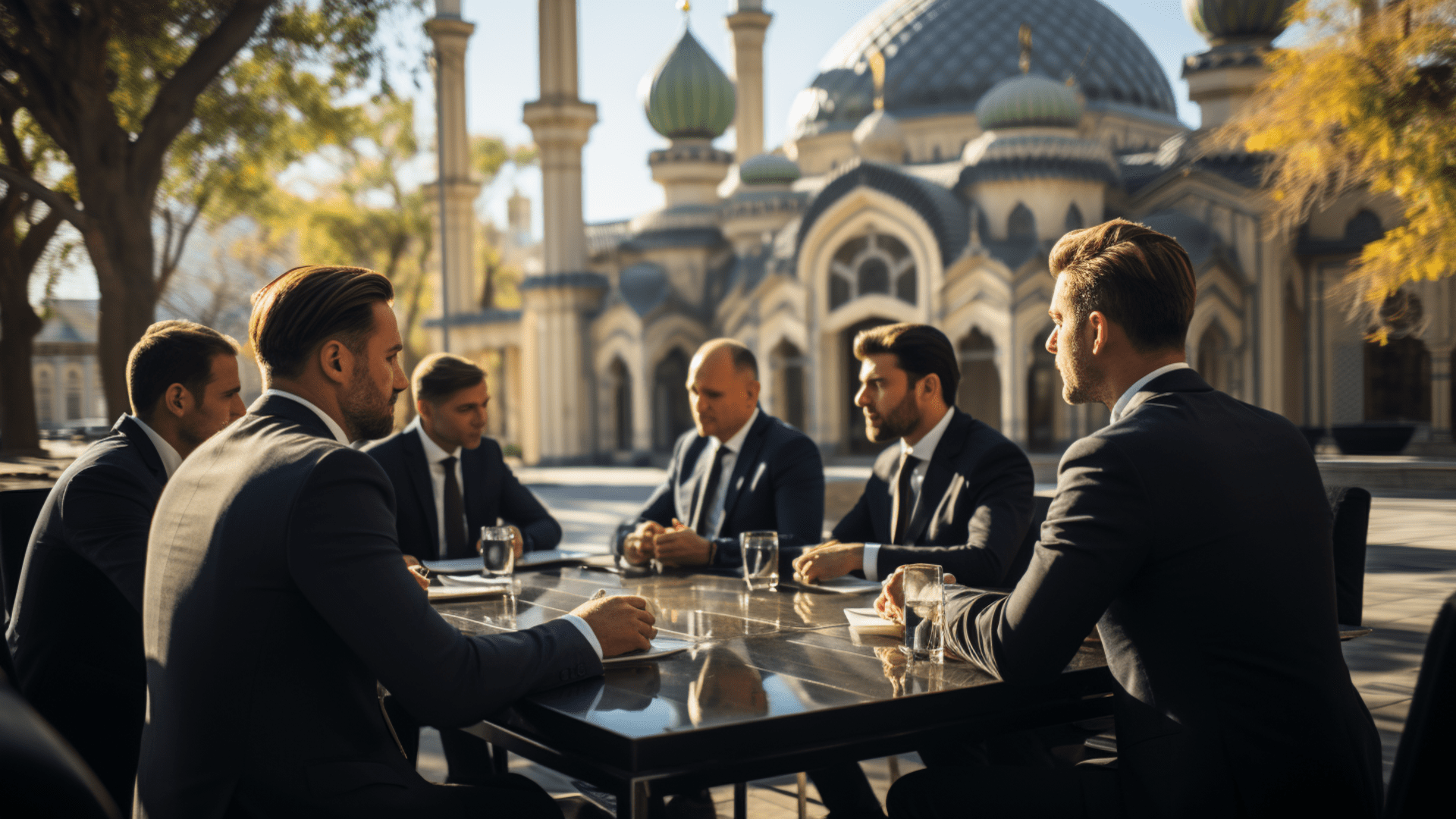 Regional development will be fostered by establishing at least three new industrial zones in each region. Implementing an industrial mortgage system will facilitate access to financing, and creating "ready-made businesses" in industrial areas will streamline the process for aspiring entrepreneurs.
Once production is launched in these industrial zones and investment obligations are fulfilled, the privatization of land plots will be permitted. These comprehensive measures reflect the commitment of Uzbekistan's government to supporting and nurturing the entrepreneurial spirit in the country.
By creating an enabling environment and implementing targeted reforms, Uzbekistan aims to unlock the full potential of its business sector and drive sustainable economic growth.
In conclusion, the efforts put forth by President Shavkat Mirziyoyev highlight a steadfast commitment to fostering an environment conducive to business growth in Uzbekistan. The government invests in the grassroots economy to drive the nation's development.
The proposed measures are expected to prepare the ground for a buoyant business sector. As Uzbekistan continues on this path, the country is poised to realize its untapped economic potential, making it a potentially attractive destination for international investors.