Producing always carries risks for people's health and even life, even if it belongs to the light industry. There are a lot of professional activities of these types, such as the use of chemicals, complex and potentially risky mechanisms (such as press, sawmill, and cutting machines), high intensity of work with a low concentration of employees, and work on high-rise buildings with explosive or combustible substances.
Each of them can be the cause of an accident. To prevent trouble, employees of a company should adhere to safety regulations. In addition, labor protection can even reduce costs in the issue of production. In this article, we describe the factors that caused this.
Labor protection, cost reduction, and connection between them
Here, we can describe some essential points through which labor protection can reduce production costs:
Reduced costs of treatment and compensation. Compliance with health and safety regulations helps employees prevent adverse workplace accidents, which can lead to lower treatment costs and payment for injuries and illnesses of employees in an emergency at work.
Reduction of working time losses. Violations of labor protection standards can lead to worker strikes and even temporary work stoppages. All these factors will cause losses to the enterprise. At the same time, compliance with safety rules and regulations will help to avoid all this and increase productivity.
Reducing hardware maintenance costs. Occupational safety includes regular maintenance and equipment inspection, which helps prevent breakage and increase the life of the equipment. At the same time, it will help entrepreneurs not spend money on major repairs or purchasing new expensive mechanisms.
Reduction of insurance costs. Compliance with health and safety regulations reduces the risk of workplace accidents, and this helps employers to reduce the cost of employee insurance and save their money.
Improving product quality. Labor protection includes quality control of products, which will help prevent the release of defective products and improve the quality of the whole production. This increases profits and lowers return and replacement costs.
Labor protection can reduce production costs and significantly improve efficiency.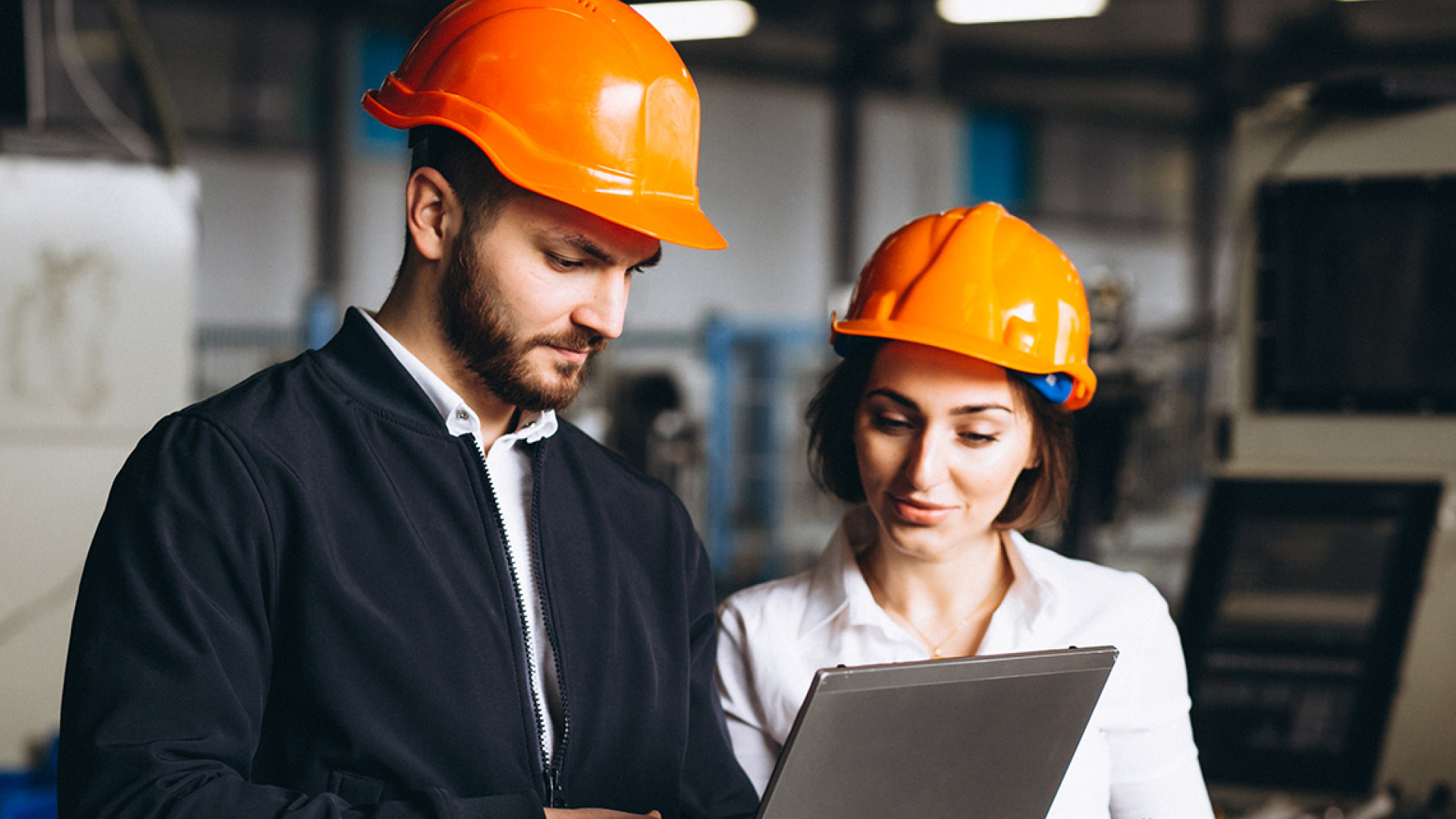 What health and safety measures are essential today
Earlier, you needed to devote more time to safety issues. But today is the most appropriate time to fix this issue. We want to list the main factors you should draw your attention to:
Organization of the correct safety system in the workplace. This includes mandatory occupational safety briefings and the provision of the necessary personal protective equipment for each staff member.
Assessment of risks and development of remedial measures. Each workplace must be assessed for potential hazards to the health and safety of the worker. After that, you should take steps to eliminate or reduce them.
Organization of a system of monitoring and control of labor protection. Periodic inspections and audits should be carried out to ensure obedience to health and safety regulations and identify and eliminate new potential risks.
Education and training of employees. Staff should be trained to handle personal protective equipment properly and comply with occupational health and safety rules. They should also be competent in detecting and managing risks promptly.
In addition, the employer should establish a healthcare system at work and conduct regular medical examinations of employees, which should be done at least once a year. All these aspects have a significant impact on the efficiency of production, so no cell of modern entrepreneurship should ignore this.
This is for both small businesses and large companies. Through these techniques, any show will become more successful and profitable. Moreover, its employees will receive complete protection for their work and life.