Did you know that statistically, there are over 400 million different structures in the U.S., and they all have roofs? But what's cool is that all of these roofs vary in architecture and size and are also roofed with different roofing materials.
But despite all this uniqueness, they have one thing in familiar and quite striking: they all need repair and maintenance. This fact has created a unique opportunity for entrepreneurs to open a profitable business for various roofing work. You can engage in the construction, installation, or repair of roofs in residential and commercial buildings.
The main requirement for this business is to have special knowledge, skills, and experience in roofing work or hire an employee with such knowledge and experience. Also, the necessary conditions for work are thorough compliance with the directions and regulations of labor safety, the provision of insurance for workers, and a set of essential tools and equipment.
This Boston roofing organization has it all. These guys have been in this business for over 20 years and, in that time, have managed to collect a vast customer base that remains satisfied with the highest level of service.
You can order the services of this company, or you can check out the informative articles on the "Processional Tips" tab here. There you will find a bunch of helpful information on installing roofing, which will benefit your business. But now we move on smoothly to how to promote your roofing business.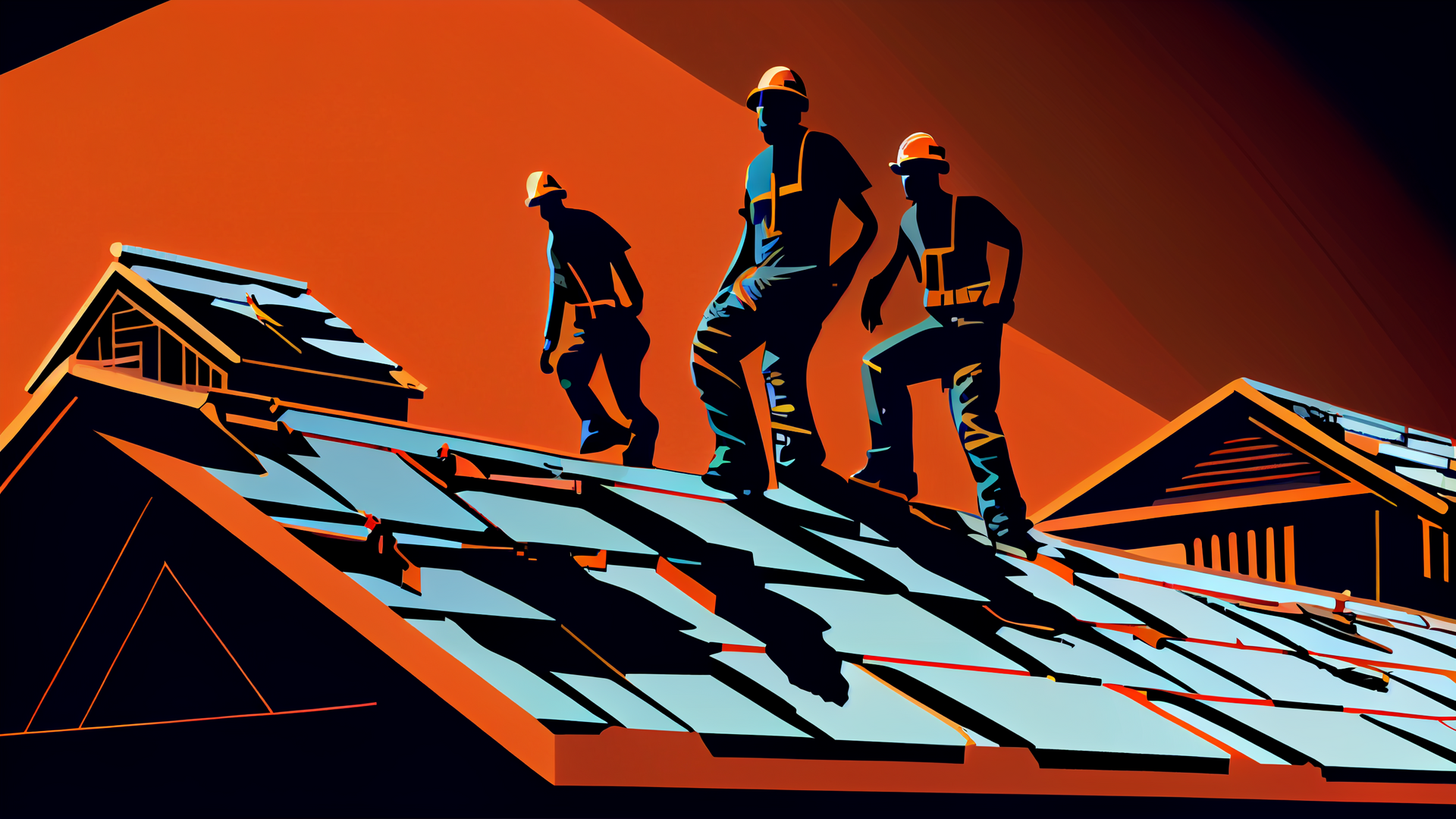 Approaches to promotion
How do you promote a roofing business? Essentially, you have the following options:
Take advantage of traditional advertising methods, for example, newspapers, TV ads, the Internet, etc.
By contracting with homeowners and utility companies to service homes.
Obtaining subcontracts for roofing work through associations and organizations.
Establish a working relationship with construction organizations specializing in roofing installation and replacement but do not do repairs.
These are the most profitable ways that will allow you to succeed in the roofing business. But to move as quickly as possible it is recommended to use the first method, and to be more precise, to advertise yourself through the Internet. What exactly to do to start getting applications from the Internet?
Well, look. Developing a complex system of many marketing tools does not make sense at the initial stage. Getting the first requests for orders will be enough to make a landing page and run ads there.
This will allow you to test the market's reaction to your services. You can see at once whether there are requests or calls. If so, you can complicate the promotion scheme, thus gradually increasing the number of requests for the same advertising budget.